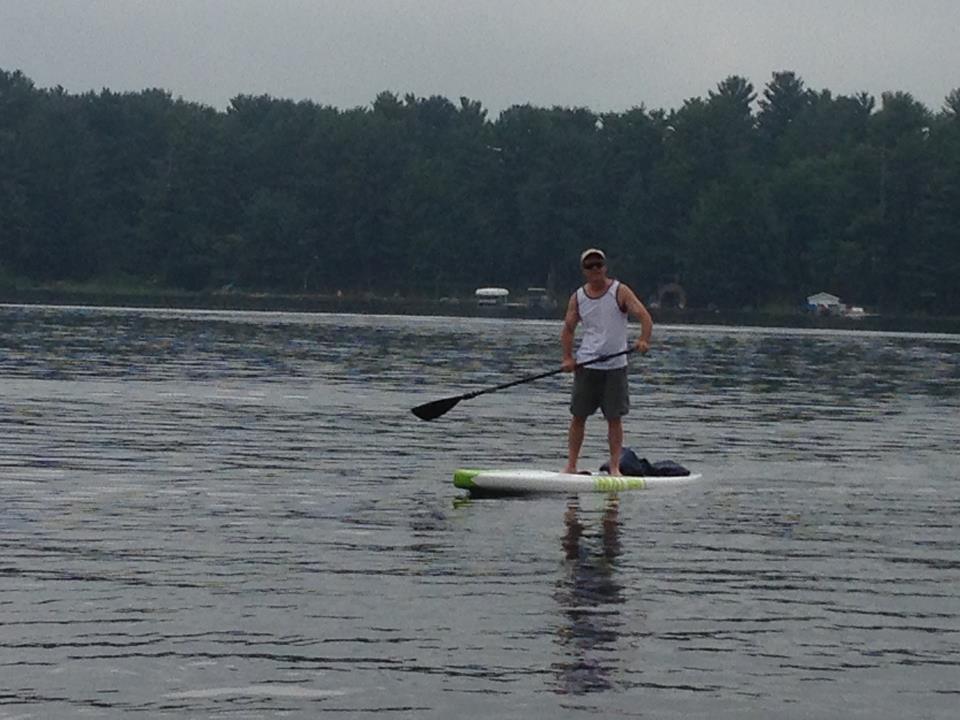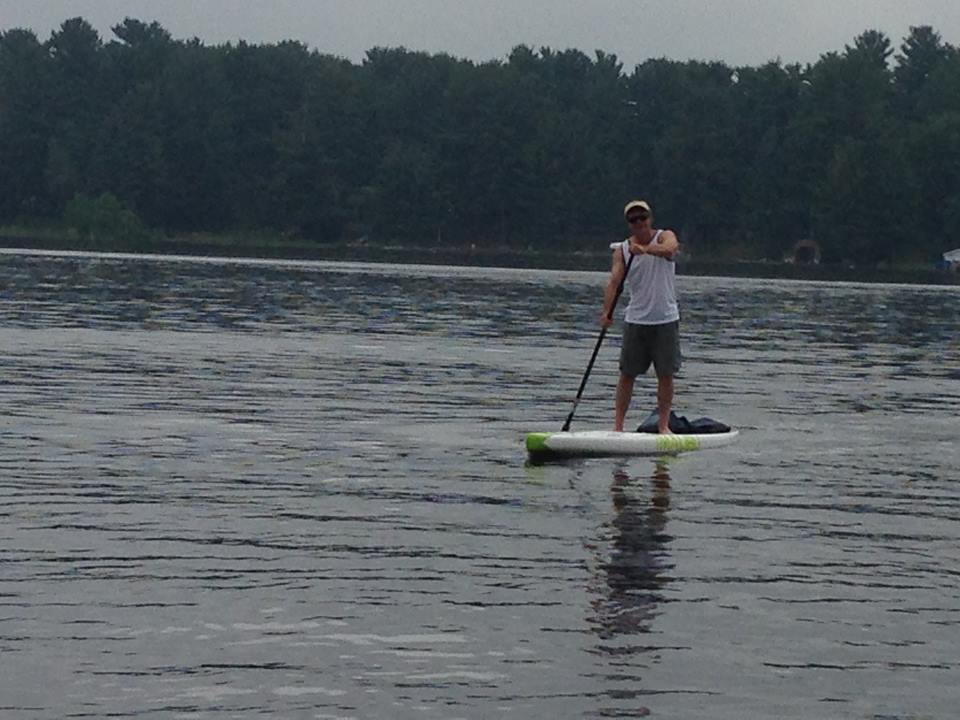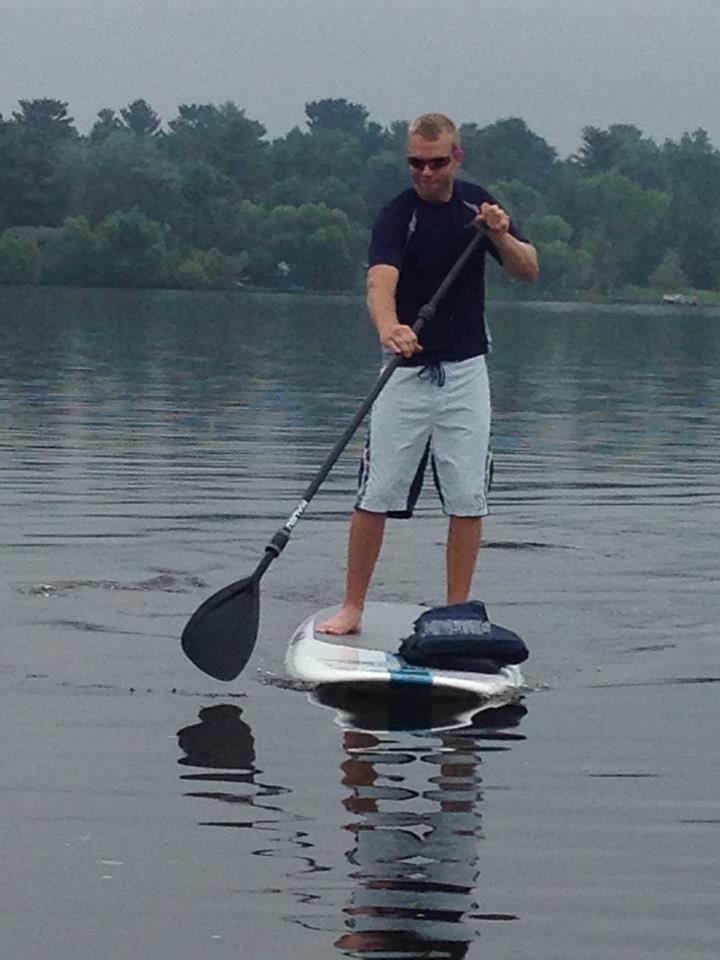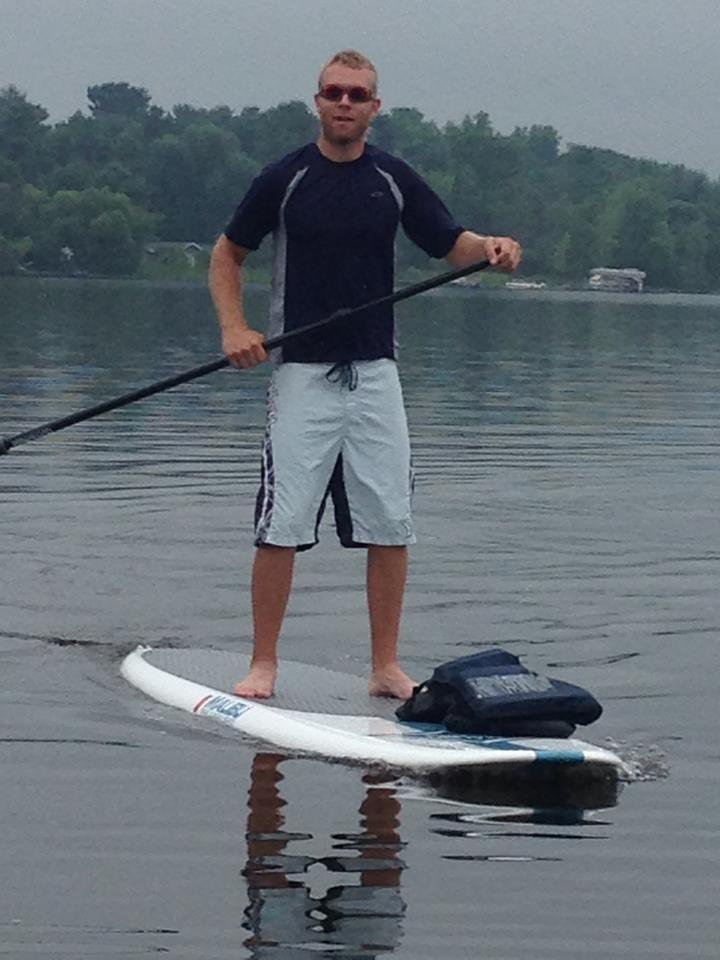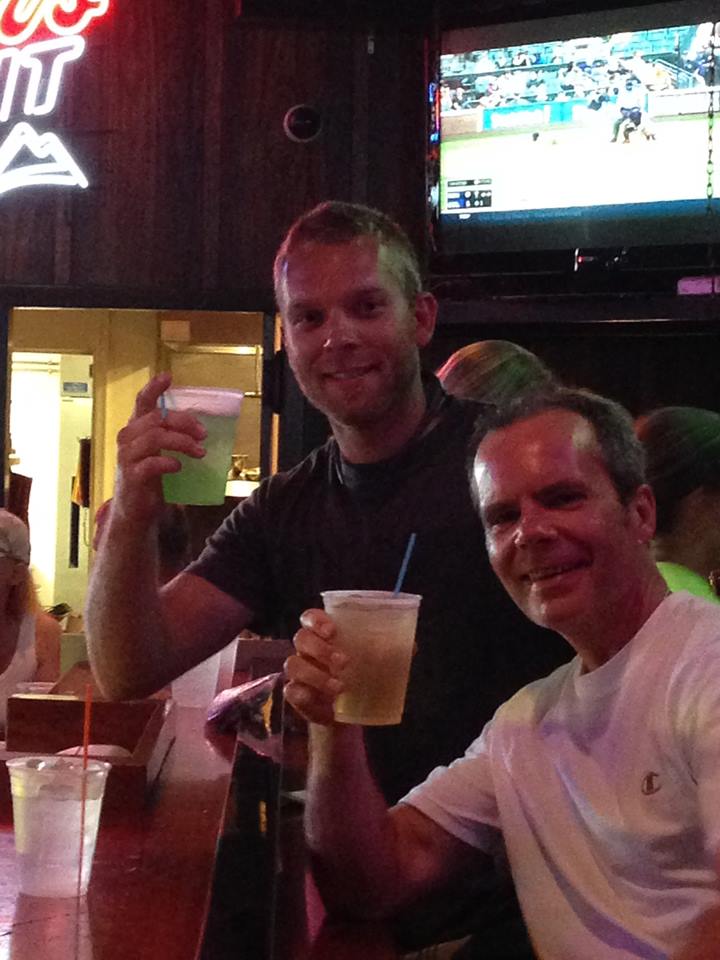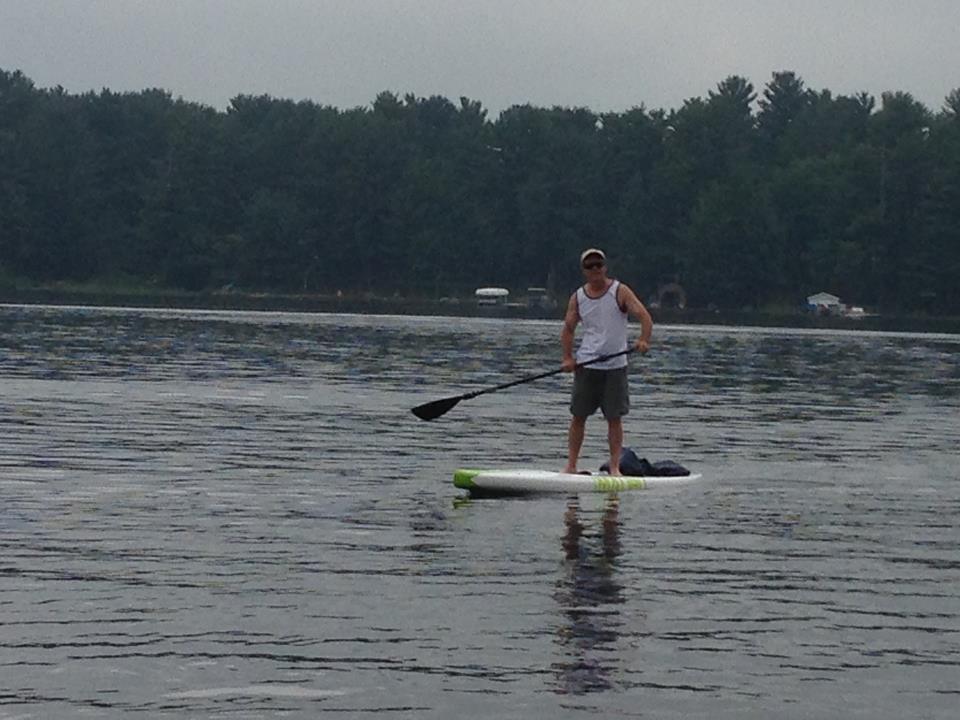 Checked off another adventure on my summer bucket list, SUP boarding. My son Alex (aka the chick magnet) brought me for an early birthday present. We also joined family and friends afterwards to do a little "NE bar walking," seven bars in total. Holy smokes, I thought training for a marathon was tough!!
However, this will be last time I hang-out with my son for a while; I'm sick and tired of women, who are my age, coming up and asking me if they can take him home for the night. He's not a teddy bear, and I'm not his pimp!!
Gee Whiz "LADIES", how do you think that makes me feel?? You don't see a ring on my finger!! WOW, I feel so much better that I got that off my chest-I better see what my son is up to this weekend.