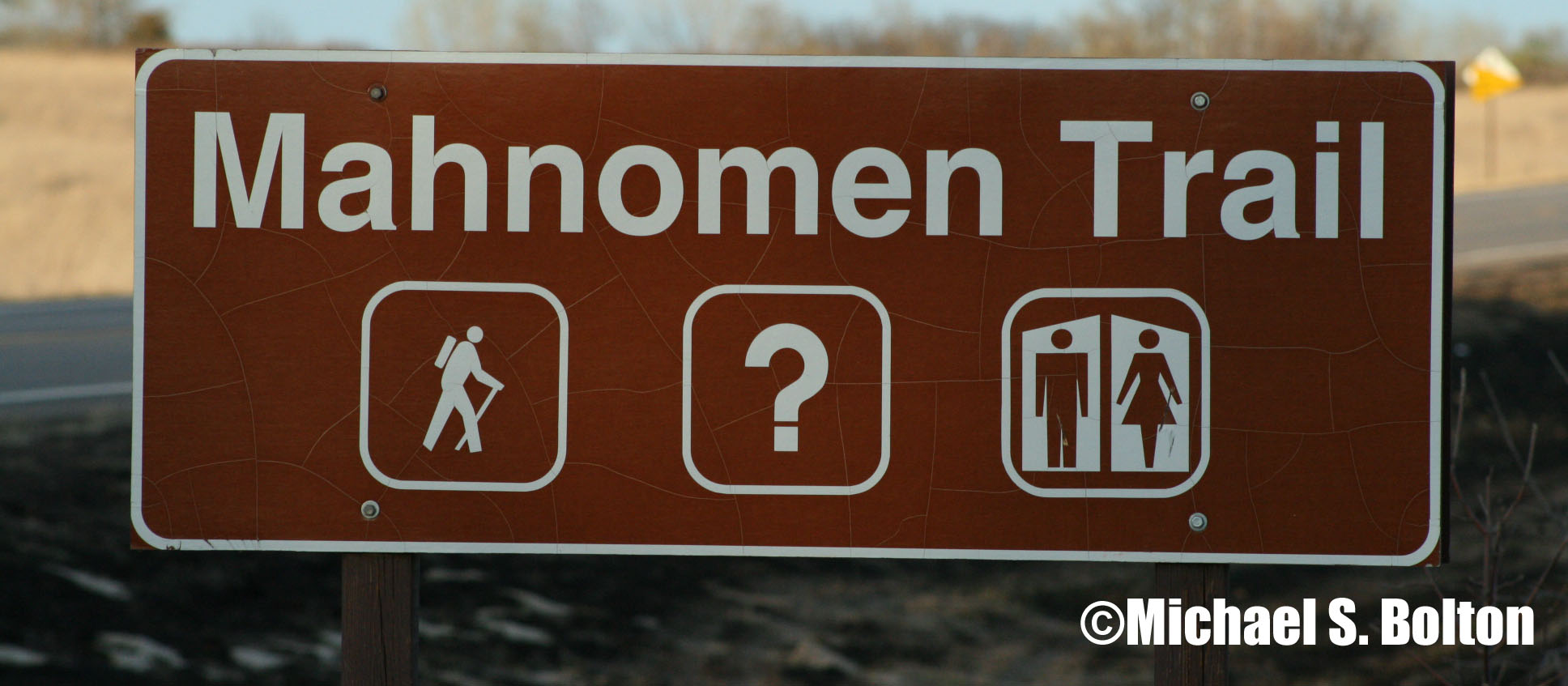 The Mahnomen Trail in Sherburne County, MN had been closed earlier this spring, and was just recently re-opened. They cleared some, well a lot, of the oaks along the trail. The goal is to try and restore it back to the "Oak Savanna" that it once was. Oak wilt has really taken it's toll on the oaks scattered throughout the Sherburne National Wildlife Refuge.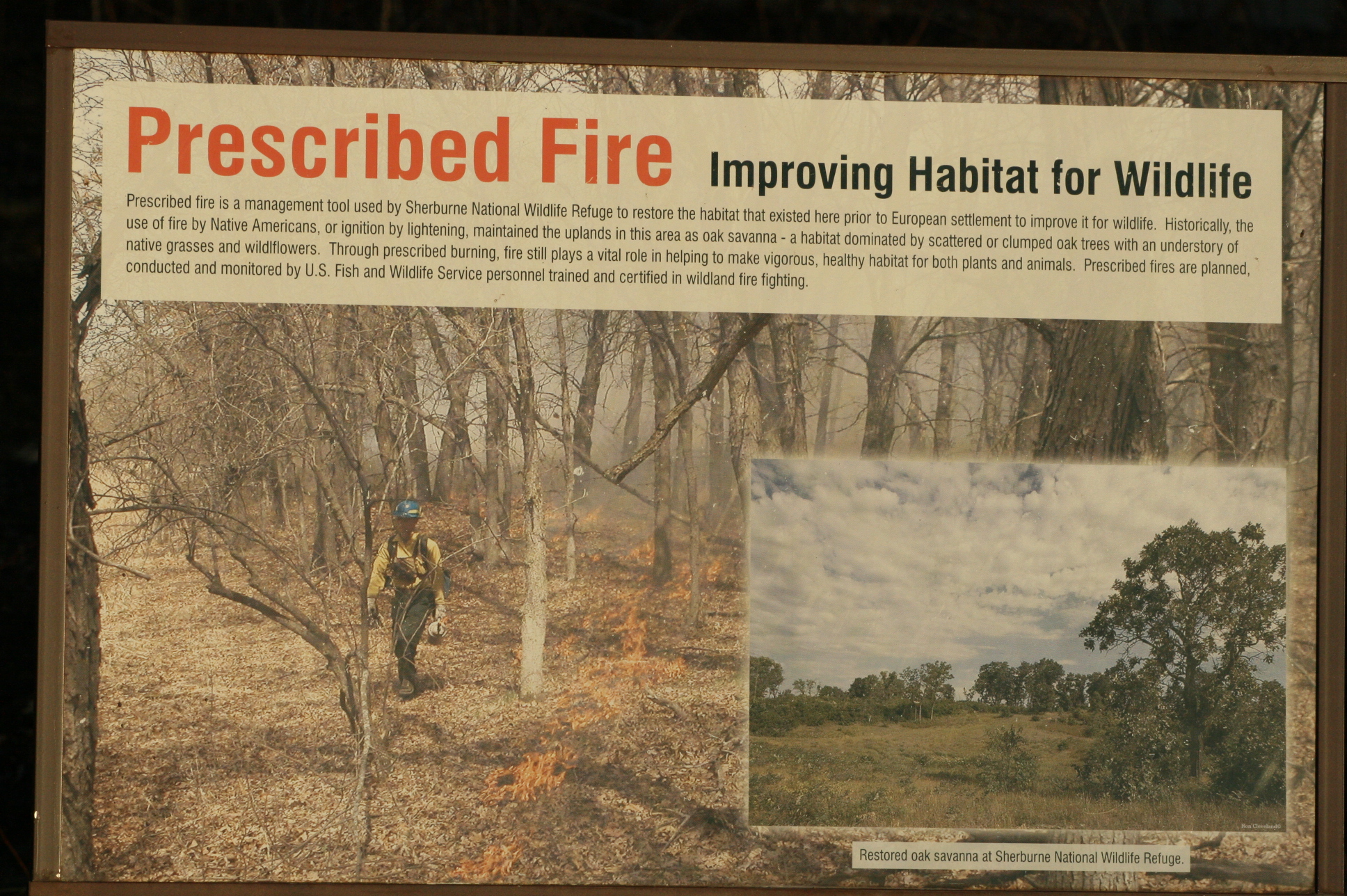 They also did a prescribed burn, which combined with the cleared trees reminds you of a bomb scene from a movie. There was still some areas that were still burning, which really gave it an eerie feeling. It won't take long for the "green" to return, and all of the burnt and dead looking grasses will be a thing of the past.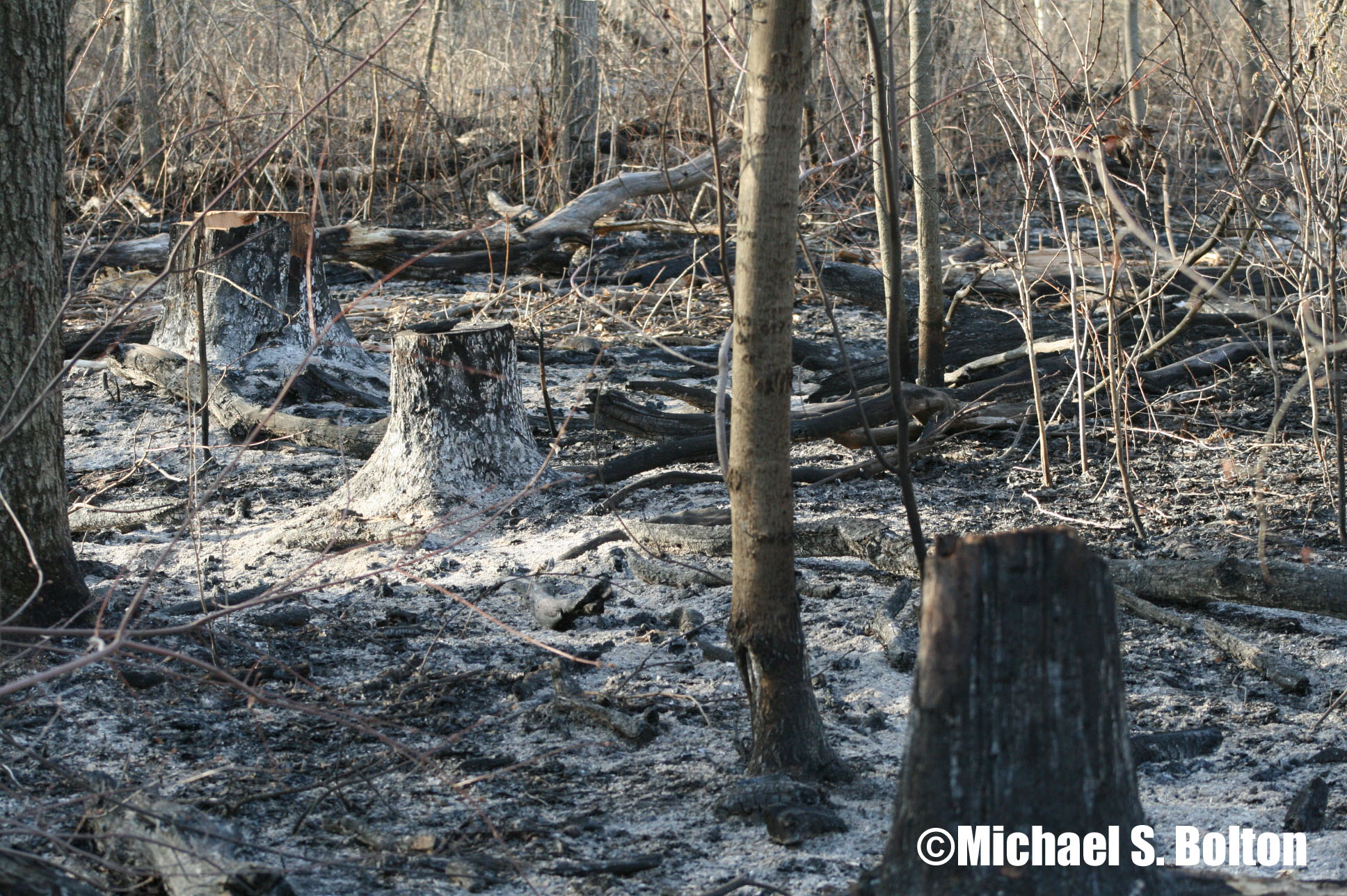 Prescribed burns are actually good for the area, although it just doesn't look very pretty in its current condition. This actually looks like a winter photo, but that's just ash covering everything.