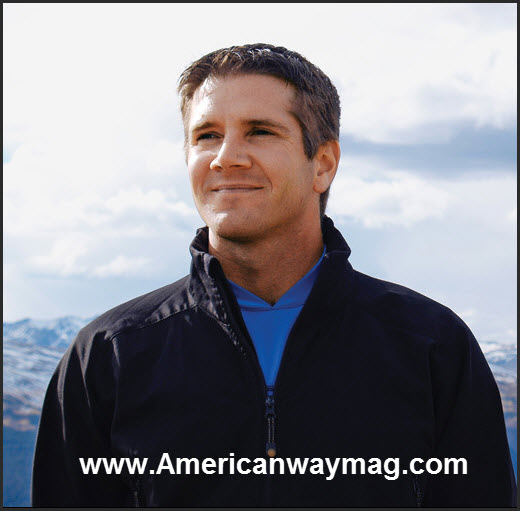 Many of us are so busy and caught up in our daily life, that we take some of the simplest things for granted: our health, freedom, family, life's necessities, etc. What if you were given only 14 days to live, what would you do? I have to admit climbing Mount Everest wouldn't be on the top of my list.
However, that is exactly what Sean Swarner did, seven times. This two-time cancer survivor has climbed the highest mountains on the seven continents. And as if that isn't enough he's completed the Hawaii Ironman, and now he's going to run the Boston Marathon this Monday, and he has only one LUNG!
Please follow this link if you want to read more about this incredible person, this is truly an amazing story, and puts life in the proper perspective if I ever start to feel sorry for myself.
Feeling sorry for yourself, and your present condition, is not only a waste of energy but the worst habit you could possibly have. Dale Carnegie